<![if !supportEmptyParas]> <![endif]>
<![if !vml]>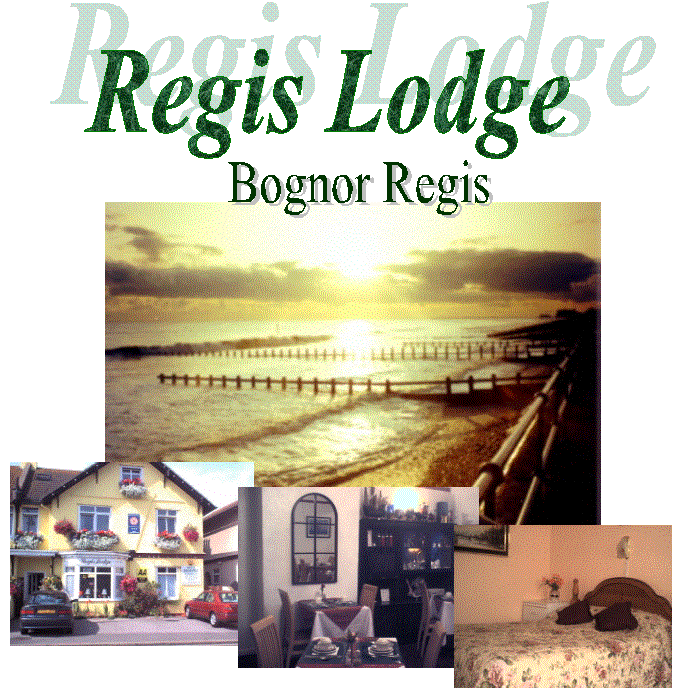 <![endif]><![if !supportEmptyParas]> <![endif]>
<![if !supportEmptyParas]> <![endif]>
<![if !supportEmptyParas]> <![endif]>
<![if !supportEmptyParas]> <![endif]>
<![if !supportEmptyParas]> <![endif]>
<![if !supportEmptyParas]> <![endif]>
<![if !supportEmptyParas]> <![endif]>
<![if !supportEmptyParas]> <![endif]>
<![if !supportEmptyParas]> <![endif]>
<![if !supportEmptyParas]> <![endif]>
<![if !supportEmptyParas]> <![endif]>
<![if !supportEmptyParas]> <![endif]>
<![if !supportEmptyParas]> <![endif]>
<![if !supportEmptyParas]> <![endif]>
<![if !supportEmptyParas]> <![endif]>
<![if !supportEmptyParas]> <![endif]>
<![if !supportEmptyParas]> <![endif]>
<![if !supportEmptyParas]> <![endif]>
<![if !supportEmptyParas]> <![endif]>
<![if !supportEmptyParas]> <![endif]>
<![if !supportEmptyParas]> <![endif]>
<![if !supportEmptyParas]> <![endif]>
<![if !supportEmptyParas]> <![endif]>
<![if !supportEmptyParas]> <![endif]>
<![if !supportEmptyParas]> <![endif]>
<![if !supportEmptyParas]> <![endif]>
<![if !supportEmptyParas]> <![endif]>
<![if !supportEmptyParas]> <![endif]>
<![if !supportEmptyParas]> <![endif]>
<![if !supportEmptyParas]> <![endif]>
<![if !supportEmptyParas]> <![endif]>
<![if !supportEmptyParas]> <![endif]>
<![if !supportEmptyParas]> <![endif]>
Accommodation
<![if !supportEmptyParas]> <![endif]>
A warm welcome awaits you at our friendly guesthouse in sunny Bognor Regis, which can boast of being in the top three for sunshine every year. 
<![if !supportEmptyParas]> <![endif]>
All our rooms are en-suite with televisions, clock radios, tea/coffee trays, fresh towels and central heating throughout. Hairdryers are provided in each room and should you require, ironing facilities are available. Our beds are comfortable and our breakfast is Full English (special dietary needs can be catered for upon prior request).  Situated opposite Southcoast World, Fontwell and Goodwood and many other local attractions are within easy reach and we are approx. 40 meters from the beach.
<![if !vml]>
<![endif]><![if !mso]>

<![endif]>

<![if !vml]>

<![endif]>

<![if !mso]>

<![endif]><![if !mso & !vml]> <![endif]><![if !vml]>

<![endif]>How to find us:

<![if !vml]>
<![endif]><![if !mso]>

<![endif]> <![if !mso]>

<![endif]><![if !mso & !vml]> <![endif]><![if !vml]>
<![endif]><![if !supportEmptyParas]> <![endif]>

Tariff

Single Room from £35.00 per night

Double/Twin Room from £60.00 per night

Family Room from £75.00 per night (sleeps 2 adults & 1 child)

Family Room from £90.00 per night (sleeps 2 adults & 2 children)

<![if !supportEmptyParas]> <![endif]>

<![if !vml]>

<![endif]><![if !mso]>

<![endif]>

English Tourist Board

Rating: 3 Diamonds

<![if !mso]>

<![endif]><![if !mso & !vml]> <![endif]><![if !vml]>

<![endif]>Regis Lodge Guest House

<![if !vml]>

<![endif]><![if !mso]>

<![endif]>

<![if !vml]>

<![endif]>

<![if !mso]>

<![endif]><![if !mso & !vml]> <![endif]><![if !vml]>

<![endif]>3 Gloucester Road, Bognor Regis, West Sussex, PO21 1NU

Tel: (01243) 827110, e-mail: frank.regislodge@btinternet.com

<![if !supportEmptyParas]> <![endif]>

<![if !supportEmptyParas]> <![endif]>